Our Services – What we Offer
Using traditional rendering methods Auckland Solid Plaster can restore buildings to their former glory. Traditional solid plastering is durable, soundproof, abrasion resistant, fire resistant and is a good insulator. Repairing solid plaster, matching existing solid plaster. Repairing old cornice, and plaster walls is our speciality.
Traditional plaster is used on residential buildings, shop fronts, factories, schools, and warehouses. We specialize in traditional sand and cement solid masonry plastering over brickwork, block work, and concrete surfaces. To provide you with a high quality finish that has been used for centuries.
With the modern technology available today. We do the following modern plastering systems
Brick Render – "What a Difference"
Our own masonry plaster system designed for plastering over existing brick homes. It is extremely cost effective and transforms any home.
Cemix Cemplaster and Mortamix
Cemix Drimix provides a high quality, bulk batched plaster. Every bag is exactly the same as the next. This product provides you with the peace of mind of knowing it is manufactured to the highest standard by New Zealand's leading supplier.
Textures
We are licensed appliers of textured coatings and have a range available to suit your requirements. We are applicators of Rockcote, Hebel, (MPT) Mineral Plaster Technologies, Nuplex and specialized systems.
Exterior Plastering/Painting

We do indoor and outdoor fire places and BBQs. Traditional plastering of concrete decks, steps and landings, plaster water features. Exterior painting.
Interior Plastering/Painting

Interior plasterboard stopping, fibrous plastering, interior and exterior coving and cornice. Interior painting.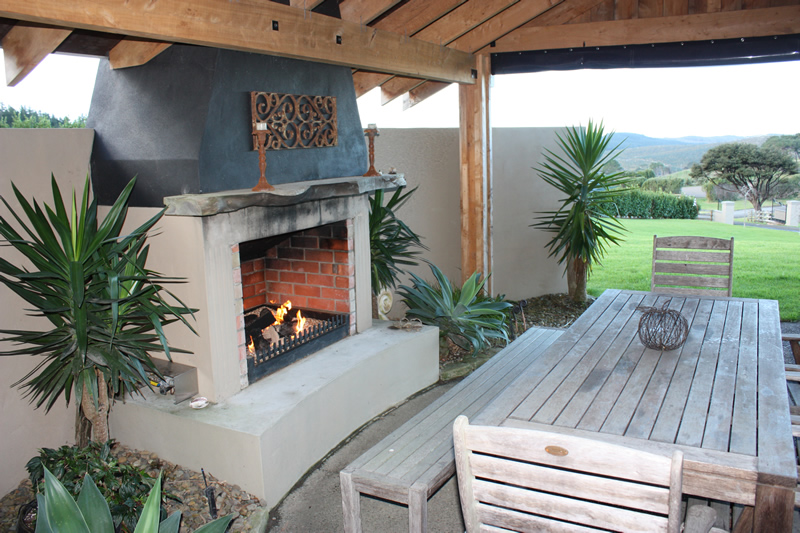 Get In Touch for a Free Consultation
"We found Paul and his team were awesome to have on-site, happy, friendly, hard-working, efficient and always on time. The final product looks amazing, surpasses our expectations massively"

Rita Steel
"By far the best team I've ever worked with. Awesome work. Affordable and punctual. Highly recommended"

Mark Reekie
"I'm wondering why I never contacted these guys sooner! Thanks for an amazing experience!"

Jack Graham